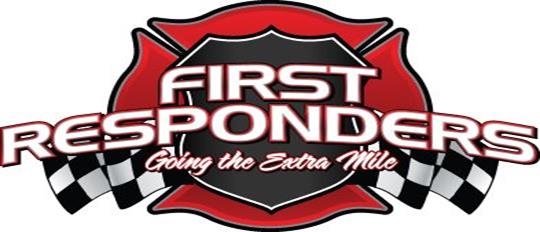 Hendrick Motorsports has made a $5,000 donation to assist New Hampshire Motor Speedway in hosting first responders and their families during the track's July 11-14 NASCAR weekend.
The donation was made in memory of Sean Collier, the MIT police officer who was killed April 18 during the Boston Marathon bombing. Collier's brother, Andrew, is a machinist in the Hendrick Motorsports engine department.
The North Carolina-based race team fields the NASCAR Sprint Cup...
Read More